Animated Content
About
Yuan Yuan is an IP development and animation production studio, created by writer-director and award-winning filmmaker, Catherine Chen. We specialize in creating 2D animation, developing IP, writing, storyboarding, and pitch bibles. We make mobile/indie games and give consulting services as well.
Our mission is to help create stories driven by minorities, and create content that touch the heart of the world around us.
After winning the Best Animation for Kids award at NYC's Animation Block Party, Yuan Yuan and the Hollow Monster has been featured on Animation Magazine!
Check out our Facebook page for news on Official Selections and Award news: Yuananim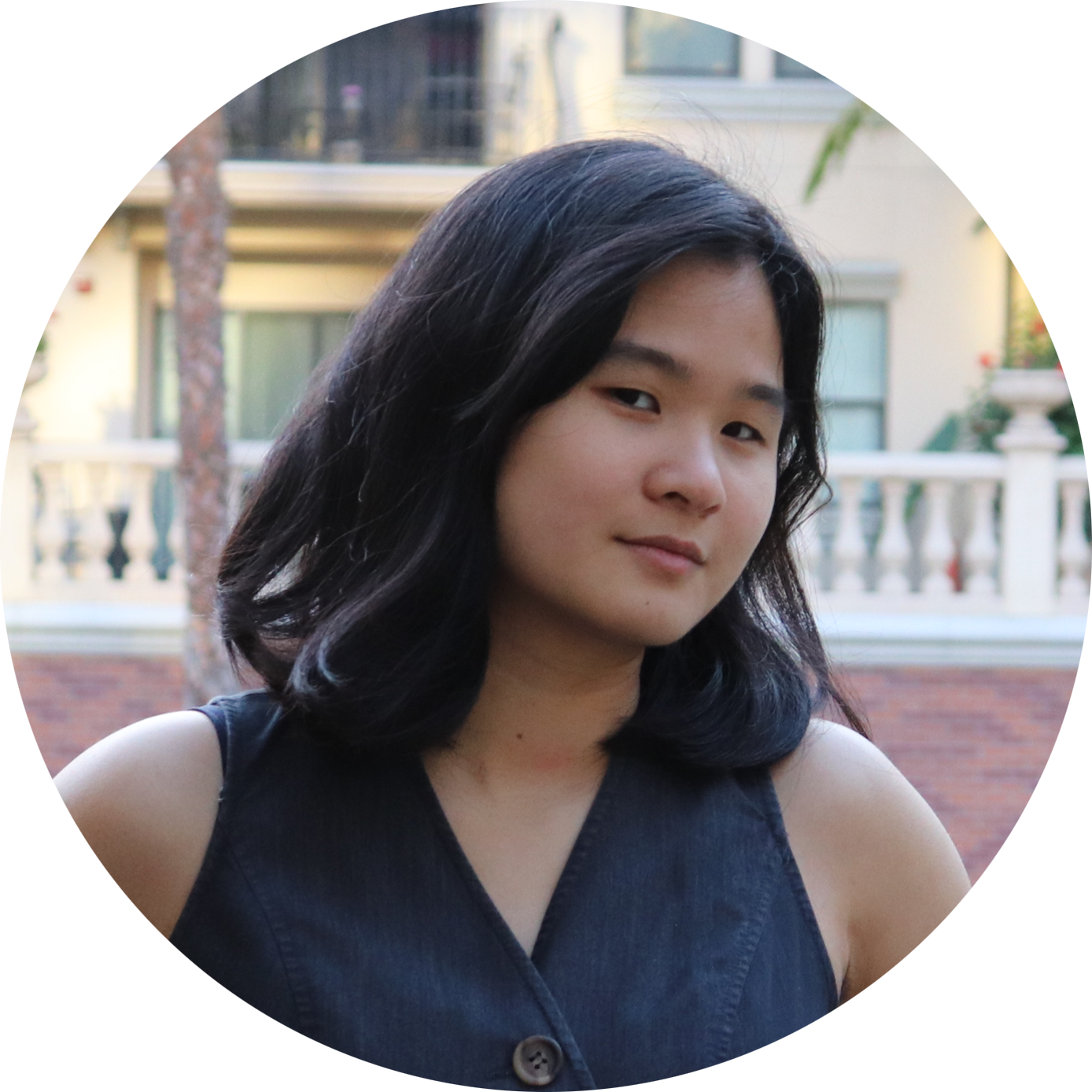 Catherine Chen
Writer/Creator and Director
Every project will have our director's handcrafted vision. As our creative producer, she manages every project.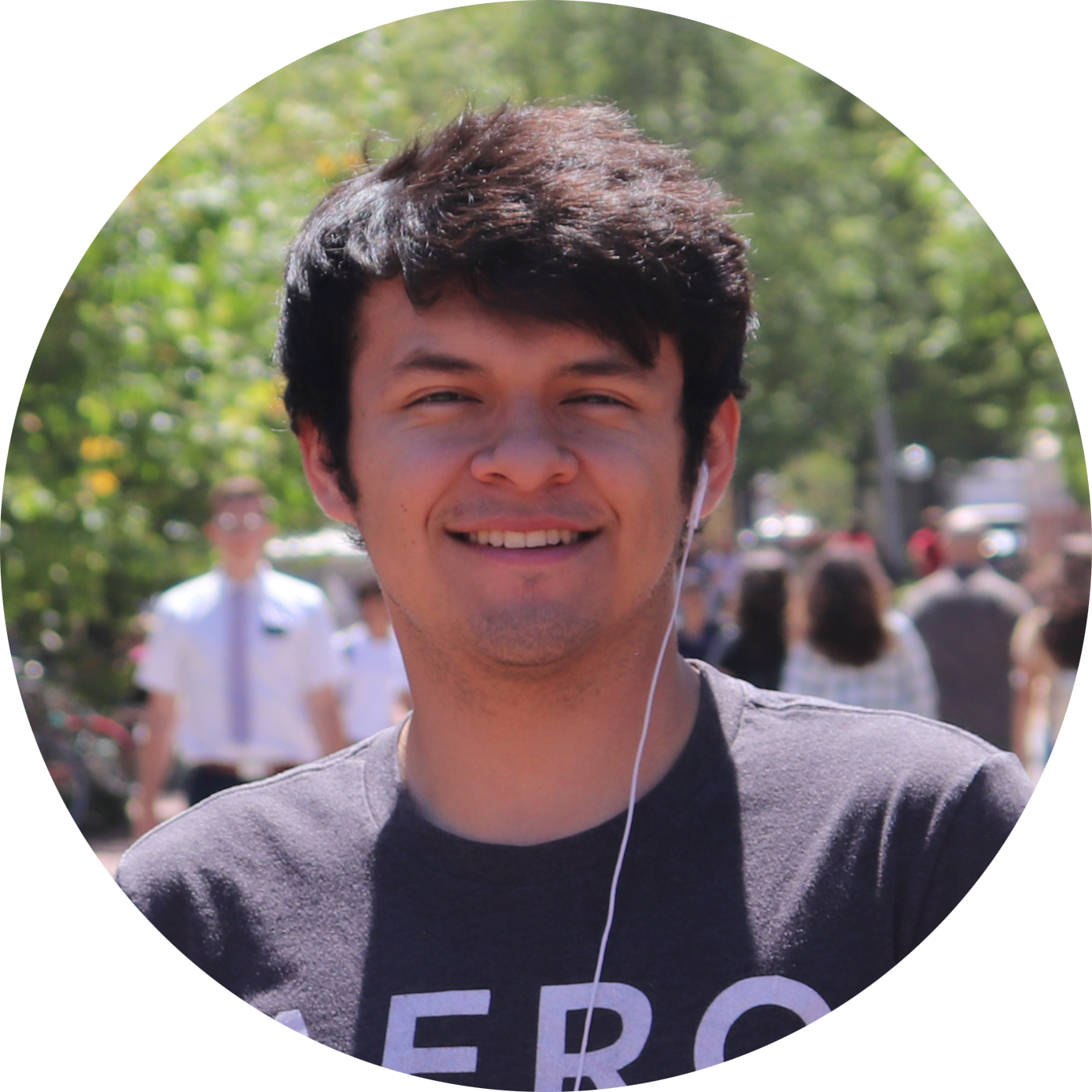 Diego Yanez
Editor and Technician
Diego is our Editor, Rigger, and technical expert.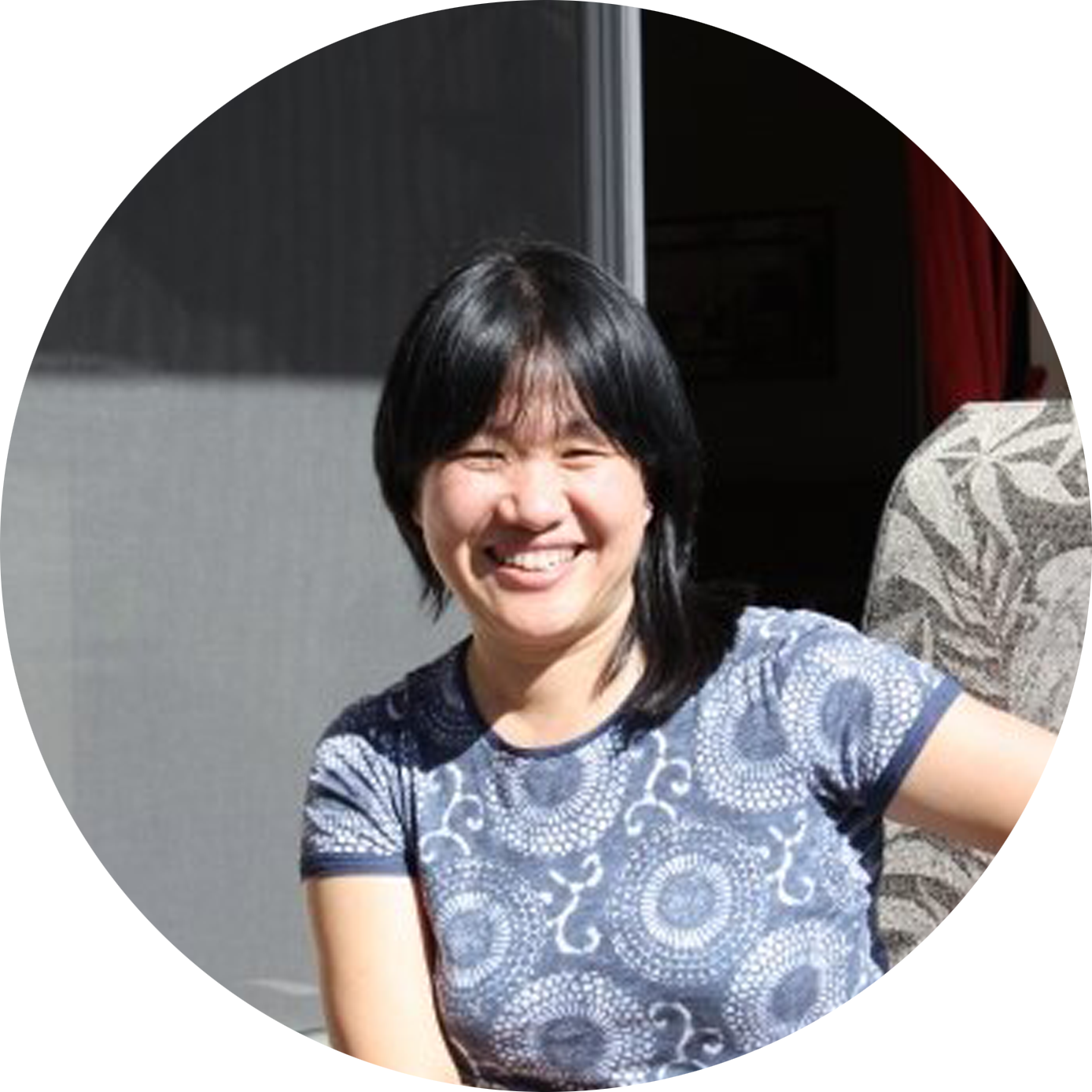 Donghui Shi
Background Artist
Our watercolor and oil painter is available to give our a traditional atmospheric quality.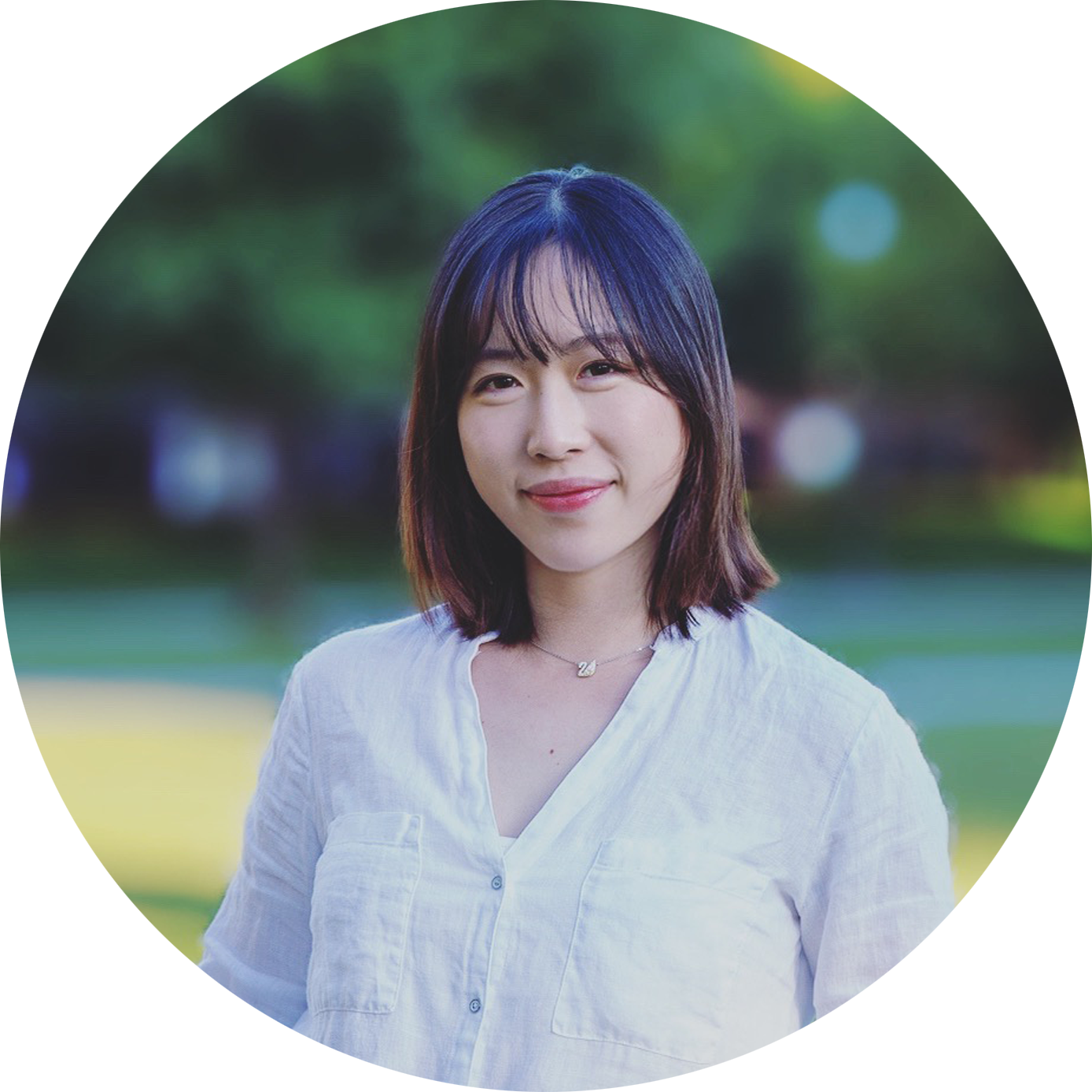 Aki Cao
Composer
Aki Cao composes the chapters of story-telling that are relatable, immersive, and appealing through her versatile exploration.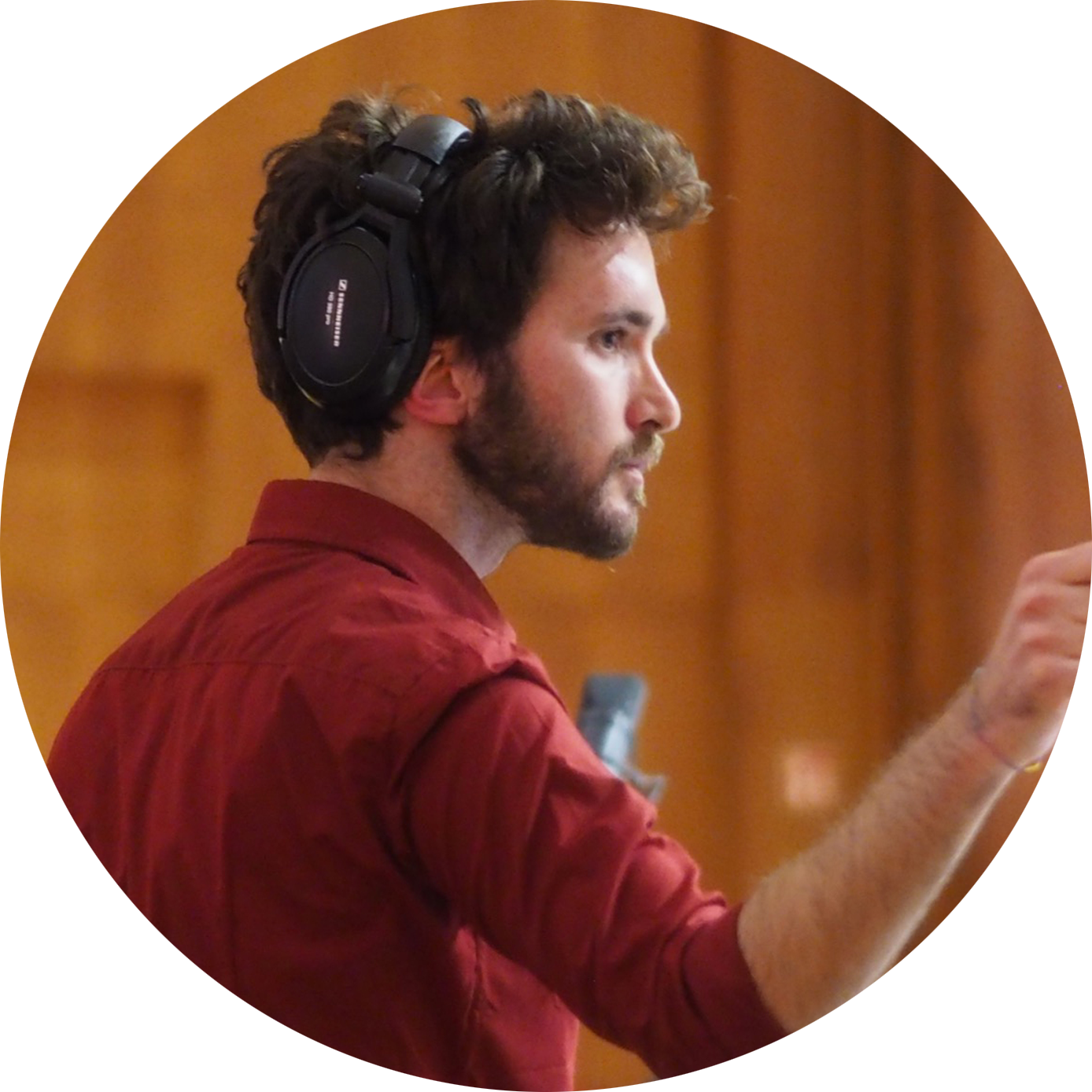 Emiliano Mazzenga
Composer
Emiliano create custom-made musical worlds, fusing his European sensibilities with knowledge and love for the Hollywood tradition.